Hello, Raf! We were expecting you!
Diane Kruger in Dior by Raf Simons
Source
Raf Simons, born in 1968, is a Belgian Fashion Designer, who initially specialized in furniture design, but launched his own menswear brand in 1995. He worked under Jil Sander during his career, but in 2012, he was appointed the new creative director of Christian Dior, however, he resigned in 2015.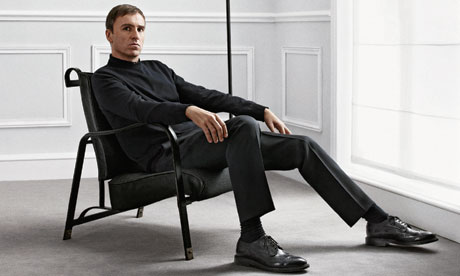 Raf Simons / The Guardian
Source
There is actually a documentary about his first collection with Dior, a must see for all fashionistas, make sure you check it out, the title is Dior and I.
Raf's sophisticated, feminine, classical style was a great match for the Dior brand, his collections were a huge success.
Raf Simons for Dior in Vanity Fair
Source
Keira Knightley in Dior Haute Couture 2012
Source
Raf is still working on his two brands, Raf Simons and Raf by Raf Simons - and is thought of as one of the biggest names of fashion lately.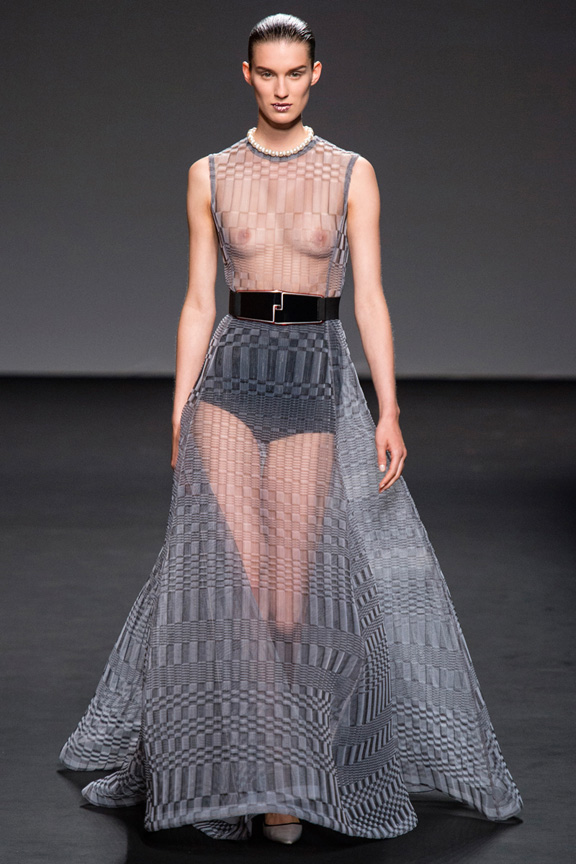 Dior Haute couture FW 2013
Source
These ad campaigns are absolutely breathtaking!
What is your opinion on Mr. Simons? Let us know!
xoxo